Things A Buyer Can Expect To See From A Building Inspection - Part II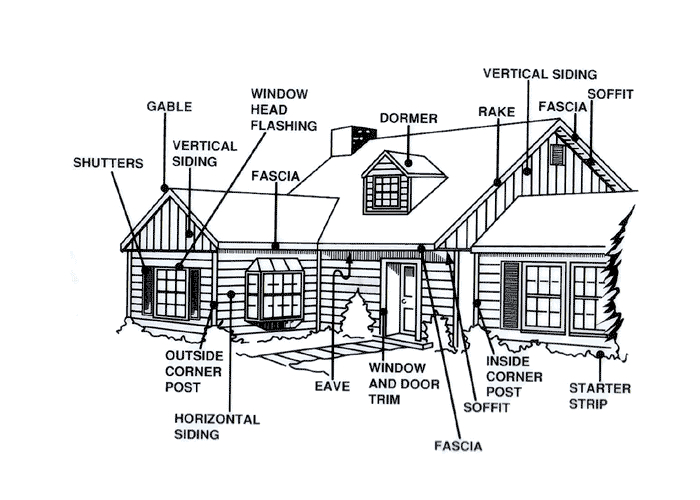 For a structure to be a building, many people both skilled and unskilled have to be involved. Among the skilled are the subcontractors who deal with electricity, plumbing and mason works. Such people are the brains behind mega real estates, skyscrapers and villas. Below is a coverage on areas which not only professionals in the building industry should know but also clients and home buyers.
Plumbing services
Did you know you to be a certified plumber you have to be an apprentice for at least 4 years? Plumbing services that should be checked mainly deal with drainage and piping.
Drainage holes and pipes should be free from any clog. For buildings with hot-water showers and bathtubs, the facilities should not have standing water or soap scum.
Leaking faucets and sinks need to be addressed. Piping in the building has to be done appropriately so that the water pressure is normal.
Toilets have to be connected to high-capacity water storage of inlet so that they do not flush twice or more to clear.
Steel pipes should be free from any clog or rust since this can contaminate the water and reduce its flow too.
Bath tubs must have a safety bar to ensure that both children and the elderly can access and use it.
Electrical services
Electricity is the lifeline of many buildings. Conducting an electricity check is thus encouraged. Prime of all checks is wiring. Wiring should be properly done so that no energized conductor or high voltage circuits should be exposed. Voltage of equipments being used too have to be known before installing them. Cases reported of short circuits are reducing annually according to the stats and information being released by inspectors. To curb short circuiting, unused openings and sockets need to be effectively closed. Damaged electrical parts should be repaired or replaced. For security purposes, a switchboard should be used and properly installed to ensure electric currents can be controlled.
Roof frame
Roof frames are mainly made of timber or steel. For a frame to exist, it has to be designed by an architect or a draftsman. Things to check include the transportation, storage and handling of the truss during lifting and fixing. Each truss or frame need to be identified with its fabricator for easy contact should any problem arise. The frame should be labeled according to the weight it can support. Such weights include air conditioners and water heaters. The frame layout should be approved before fixing or its construction.
Roof cover and drainage
A long-lasting and durable roof cover tops the list of a home buyer's roofing check list. To have a durable roof cover, the materials being used should be strong and well put in place. Among the top roof cover materials are asphalt shingles, hail-resistant shingles, photovoltaic shingles and fiber cement covers. Roof drainage then follows since the material is already picked. Roof pitch and elevation should ensure water drains off easily. Gutters should be connected to downpipes which drain water to a catchment area or dispose it. Any overflow should be checked since it might be quite disastrous during heavy downpour.
External wall surface
These are home walls, perimeter fence walls and any outer surface. Such surfaces should be neat and free from any stain, dirt and graffiti. For garden walls, there should be no climbing vines or traces of mosses. Some elite Aussies put security lights and other expensive installations which are subject to damage and vandalism. Foundation material too affects the surface of the wall since concrete if not well mixed leads to cracks. So cracks, leaning and bulging of a wall surface should be checked too. Moisture penetration affects the appearance of a wall surface hence calling for renovation. Moreover, clogged weep holes and vents have to be inspected too.
Sub floor area
Being the "parent" floor, it should be well constructed. There are only three things to be checked. First, a moisture barrier has to be installed out of concrete. These barrier addresses issues such as moisture penetration. Second, in the construction, pitching followed by patching the leveling of the flooring concrete should be done. Lastly, a moisture suppressant layer has to be put. With the three done professionally, your sub floor can hold any decorative finish floor.
Why avoid building inspection and do costly repairs? Why not familiarize yourself with the terms and issues addressed in the inspection report? Building inspection is an activity every interested home or property buyers should underwent. It's a very important activity that shouldn't be missed to avoid unwanted repair expenses in the future.
This concludes our two-part article series for building inspection checklist. You can see the first part here.