Things A Buyer Can Expect To See From A Building Inspection - Part I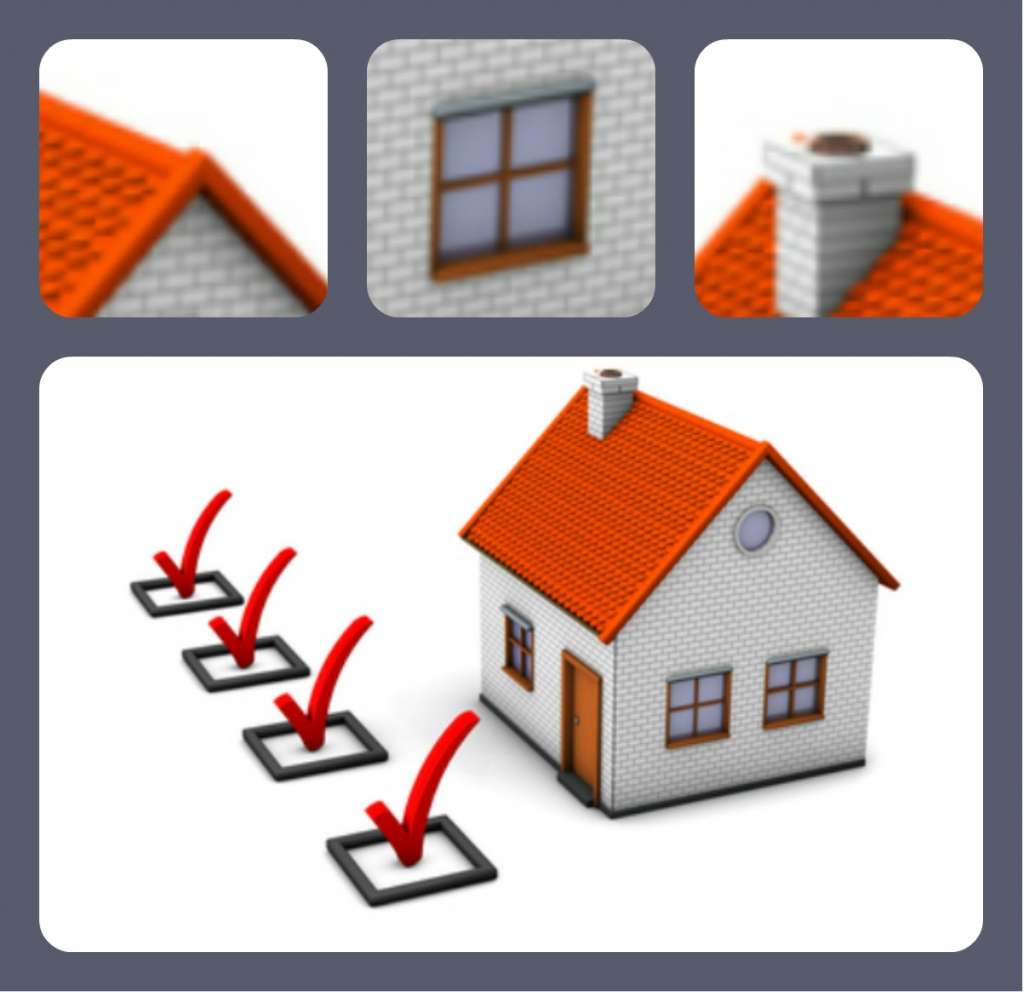 Buying a house is usually the most expensive purchase for many Aussies especially in Sydney. Though this buying process seems easy, there are things that need to be done before sealing a deal with the seller.
Topping the list is building inspection. Nobody is ready for an inflated repair bill that is not included in the budget. Since many buyers are not familiar with home inspection, it is advisable to have a qualified building inspector assess the home.
Below is the first part of a two-part an in-depth coverage of building parts that should be checked by qualified building inspectors.
Doors
Doors should be well fitted at the designated opening. For the metallic exterior doors, they should be free from any rust or paint peeling. As for the wooden doors, there should be no dent or breakage resulting from multiple hardware replacement like locks. Modern doors are fitted with screens and glass. These screens and glasses should not be broken or missing. Moreover, for those opting for sliding doors, they should ensure the door opens, closes and slides smoothly. Door frames should be free from rot and pest infestation too.
Windows
Most homes are fitted with windows that are rarely opened due to the wide use of air conditioners and fans at home. However, before buying a home, let the inspector check if the window and the latches are functioning and operating. For the bathroom and kitchen windows, they should be free from any dull coloration or accumulated dirt. Tinted windows need to be dark enough as stated by the seller. Window panes should be present and any broken pane be replaced by the seller. Cracked window panes should be pointed out. Faulty window frames that do not open and close smoothly should be checked too.
Walls and ceiling surfaces
Building inspectors in Sydney have a hawk eye when it comes to inspection of walls and ceiling surfaces. The inspector should check the walls of any cracks both large and small. Paint peeling on both the wall and ceiling should have a list of associated causes provided. Exterior walls should be free from plant and vegetation growth if not done so by the developer. Ceiling surfaces should be flat and smooth. Any discoloration for wooden ceiling is a red light for rot. Ceramic roofs should be well placed and any unfamiliar pattern checked.
Kitchen
Sydney residents are known for owning appliances, mammoth sinks and kitchen cabinets. For fitted appliances like freezers, ovens and cookers, they should be operating properly. By this i mean every piping and cabling done from the appliances should be in good working condition; free from wreck or faulty connection. Faucets, sprayers and sinks have to be filled with water by to spot any leakage. Leaks from shut-off valves of dishwashers are potential repair candidates. Missing, broken or defaced kitchen tiles too have to be checked.
Bathroom
Bathtubs and shower heads are part of an Australian bathroom. For bathrooms with a wooden flooring, it is recommended to have the inspector step at the corners of the bathtub and check for any signs of wood rot. It is normal to have bathroom fans but their connection need to be to the exterior. Lighting and heating should be checked by having their connection and wiring assessed. Water pressure for bathtubs and showers should be normal, not lower than expected. Leaking tubs and sinks be listed for repair. There should be no missing tile on the wall or floor to avoid costly accidents afterwards. Lastly, a working shower converter should be put in place.
Laundry
Though many buyers assume it, laundry rooms and appliances are too expensive to repair than maintain. Every laundry outlet should be well grounded in the floor. Gas line connected to the drier should be secured and not taut but flexible. Though the inspector might be thorough, urge him or her to assess the dryer and washer plugs. Exhaust has to be hooked up well and fixed to save you the hustle of repairing it.
Toilet
Be it a pressure-assist, vacuum-assist or dual-flush toilet, all can need to be checked during a building inspection. The toilet bowl and tank should be free from any cracks. To be sure that the toilet is fit for use, have it flushed and record the time taken to flush and re-fill the tank. Size of the toilet water tank should be big enough to cater for your family or tenants. Lastly, the connection between the tank and the water bowl should be done professionally to avoid leakages in the toilet room or cubicle.
These are only seven of the 13 building parts that should be checked by licensed building inspectors at the initial stage of buying a property. The last six parts will be discussed next week.
Building inspection Sydney has for ages helped buyers from denting their accounts by catering for repair costs that account to nearly quarter of the whole purchase. Get yourself a qualified inspectors and know the condition of your home.
If you're wondering why building inspections must be done before the actual stage of purchasing a property takes place, this article will help you decipher its importance.