The Risks of Buying A Property Without Proper Pre Purchase Inspection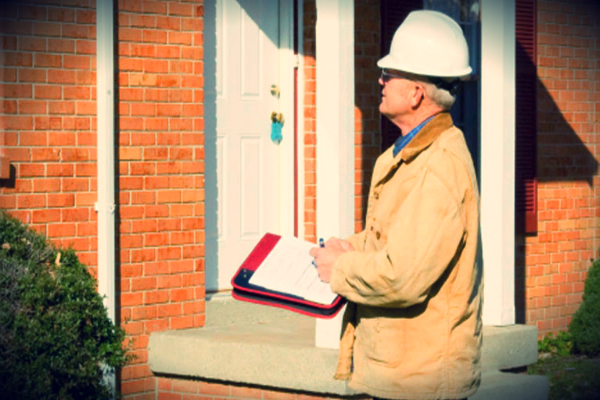 Sydney is one of the most sought after market place for real estate property in Australia today. In fact, investors from within and outside Sydney are eyeing the property market. Building and pest inspection has been emphasized before in order for such investors to buy properties in good condition.
There are questions that buyers should ask themeselves before doing any purchase; Am I familiar with the building and pest inspection process in Sydney, why is there need for a pre purchase inspection, what are the standards to follow, and to whom should I entrust this important aspect of buying a property?
What to Expect When no Pre Purchase Inspection Was Done?
Skipping a pre purchase inspection would leave flaws in the house to continue to exist. A certain issue with the building might be reflected on some reports which may be arranged on the property. A house lacking a report can be an indicator that pre purchase inspection was not done on it .
When buyers spot flaws in buildings that have not undergone a pre purchase inspection, sellers are forced to do a last minute reduction in their offer. Without a pre purchase inspection, a property's clearance rate at the auction may become painfully slow because buyers know less about it and doubt whether they can proceed.
As a buyer, you might waste a lot of time waiting for your seller to arrange access for different companies to inspect your new property during the pre purchase period. Therefore, a timely pre purchase inspection is convenient because it will save time and money at the end.
Are There Any Standards to Follow?
Technical requirements in the entire area of building, from construction to design in Australia have been covered by the Building Code of Australia (BCA). Building regulations are under the watch of Australian Building Codes Board (ABCB), which acts on behalf of the state and territory government and the Commonwealth.
Every other aspect involved during the construction of a house e.g fire resistance, structure, building access and egress, building services and equipment, and health and amenity have been stated. Builders are expected to follow all the procedures.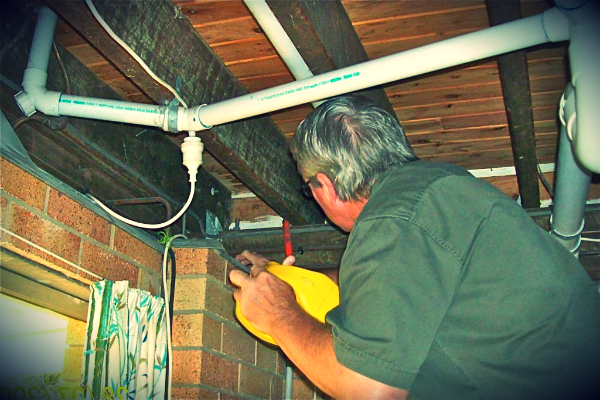 Building Inspection
House buyers in Sydney, Australia are advised to do a building and pest inspection to avoid financial surprises later. Even those who want to build a new home should arrange for building inspection in order to intercept problems early on.
Floods and moisture can lead to leaking, water ingress, damage and decay of a property. Considering the fact that some regions in Australia like Sydney face extreme storms, building inspection is important because this is the only way to ensure a house is well sealed and dry.
Pest Inspection
Another important factor for inspection is pest inspection. It is conducted in order to report any likely pest that may or has already bred around the house. Pest inspection reports also ensures that new dwellers are knowledgeable of the likely infections they might get during their stay. The report will give a clear picture of the situation and trigger ideas on how to combat the menace.
Who Are The Right People to Do The Pre Purchase Building Inspection?
A trusted pre purchase inspection firm will give out a report about the condition of a building after inspecting it. This report is usually released within 24 hours of property inspection and is accompanied with photos to clarify the findings of an inspection.
A trusted firm which offers professional services, has inspectors who are fully covered with professional insurance and public liability should be hired. This is one of the good signs that you are really dealing with skilled professionals.